Seminar Marketing Program
Membership in the "Seminar Marketing Program" will take all the guesswork…all the false steps…and all the wasted advertising dollars out of marketing for listings.
Marketing Expert and Mega Agent Kathryn Dunn is making her time-tested and turnkey "Listing Magnet: A Seller Seminar System" available to select members — agents outside of her marketplace — and she and her staff will coach you every step of the way to ensure your seminars are attracting a steady stream of new listing prospects.
Now, agents/teams/agencies, nationwide, can join the "Seminar Marketing Program" and access proven seminar marketing materials and coaching services, on a territory-exclusive basis, for a low membership fee.
If you've struggled with making time for consistent lead generation, or you want to further leverage your time, it will be refreshing to let "seminar marketing" work for you… Run an effective seminar campaign and a large group of qualified sellers will soon be sitting right in front of you! In effect, these proven ads act like a magnet — attracting qualified sellers directly to YOU!
If you've tried seminars in the past with little success, or you've seen others try, don't let that deter you from testing a system that is proven to work!
Kathryn Dunn's proven seminar promotions pull like a magnet and put qualified prospects in seats in front of you! Then, her proven, finely-crafted presentation provides the information needed to compel attendees to say "yes" to scheduling listing appointments with you!
Let's schedule a FREE, 30-minute, phone consultation to discuss how seminars would work for you. Click the button to schedule, or call…
---
---
What's Included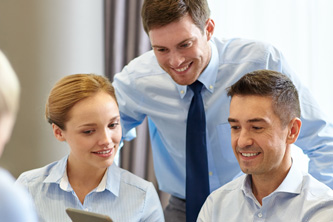 We'll personalize our already-proven seminar ads for your use, and coordinate placement of those ads directly with the media. Then, get ready, because your phone is going to RING! Our direct-response seminar campaigns have a track record of success, so you can relax knowing you won't have to waste money on ineffective advertising.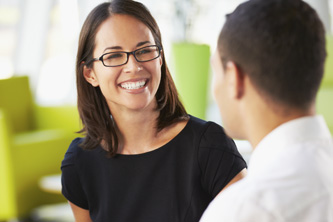 When and where your seminar promotions are run is key to generating the highest response. We'll research your market to determine what media to use: Newspaper, direct mail, radio or new media. We'll determine the best days to advertise, the best ad sizes and the best mailing lists, and we'll deliver camera-ready artwork to the media.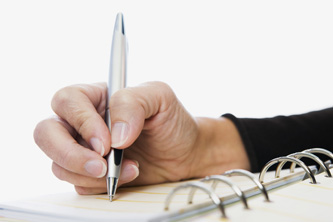 You'll receive step-by-step instructions on how to plan seminars that will be highly successful, including what locations, days & times are the biggest draw… how to take reservations to ensure a high "show rate"… how to motivate attendees to line up for appointments… how to follow-up to schedule even more appointments… plus lots more.
---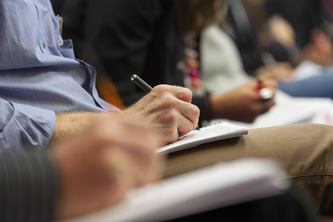 You'll receive a Speakers Handbook on
"How to Conduct an Effective Seminar,"
as well as Powerpoint slides with a complete script. The success of a seminar is measured by how many appointments you make, and our presentation is designed to motivate your audience to schedule lots of appointments with you.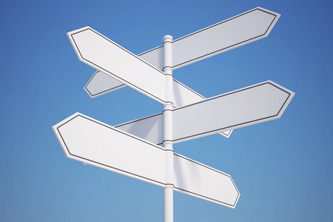 Beautifully-designed seminar signs will give your attendees a good first impression — they'll also lead the way to your seminar room! These 18″ x 24″ signs are meant to be placed on floor easels, and are available for a minimum fee. You can pick them up at your local printer! We recommend a minimum of two signs.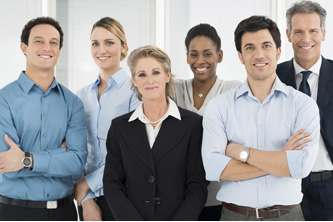 We'll coach you and your staff every step of the way — via weekly phone calls — to help you implement our proven seminar system successfully. After each seminar, we'll analyze your results and make recommendations for continual improvement — all to ensure you're attracting a steady stream of listings appointments!
---
---
What People Are Saying
---
I'm not your only client, but sometimes it seems like it...you attend to my needs so quickly.
— Oklahoma
We received 95 seminar reservations during our first week — we're blown away!
— South Carolina
Results from my first seminar paid for my membership for a full year. I've definitely gotten my money's worth!
— New York
14 appointments again yesterday these people were swarming that appointment table like never before!!
— Massachusetts
If I hadn't gone with you guys, my bankruptcy would already be complete by now.
— Missouri
MAP membership gave our program the jump start it desperately needed.
— Oregon
It's really amazing… I can't believe the number of people calling!
— Indiana
We mailed a direct mail letter for a private seminar and got a 5.5% response rate!
— Oklahoma
The easy-to-follow, step-by-step program saves money and time by eliminating trial & error.
— New Jersey
We received 156 calls from our first seminar advertising. We had to book an overflow seminar!
— New Mexico
My gosh, we're getting bombarded with calls!
— Massachusetts
We had five seminars and they were all packed!
— Arkansas
You know, I didn't think this was going to work. I'm completely blown away.
— Florida
These seminars really work. It's amazing!
— Washington
---